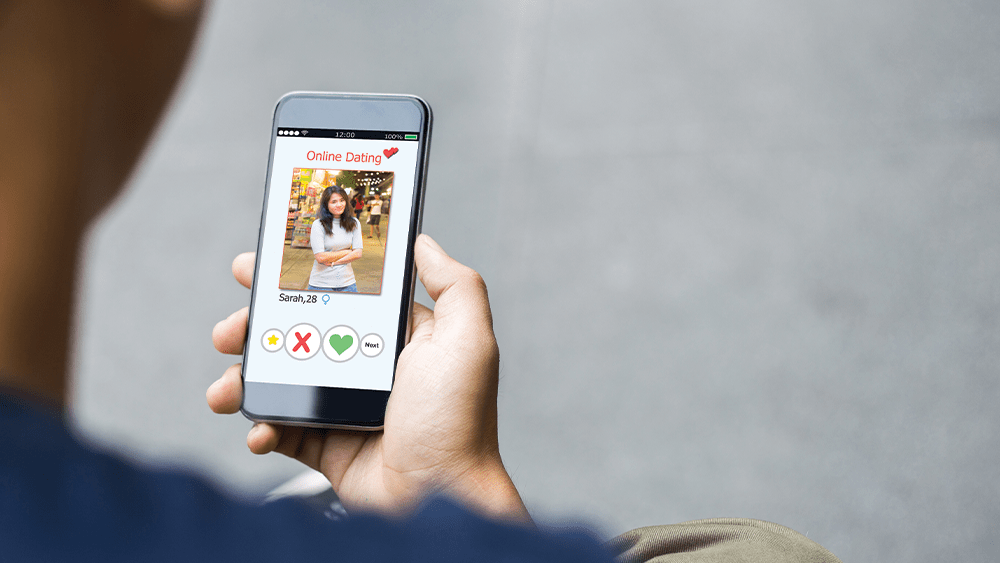 Charlie Grosso specializes in taking portraits for people to use exclusively on Tinder. She charges clients $1,500 a session, but the photographer is revealing her top posing tips here for free.
Theres are her dos and don'ts for choosing the right Tinder photo to help you secure a date.
Do
Take photos from the waist up
Use furniture as a prop
Go for a sitting pose
Smile!
Don't
Pose with direct sunshine behind you
Wear sunglasses
Try the reclining pose
Do mirror selfies
The "Duck Face!"
Photo Credit: iStock/B4LLS