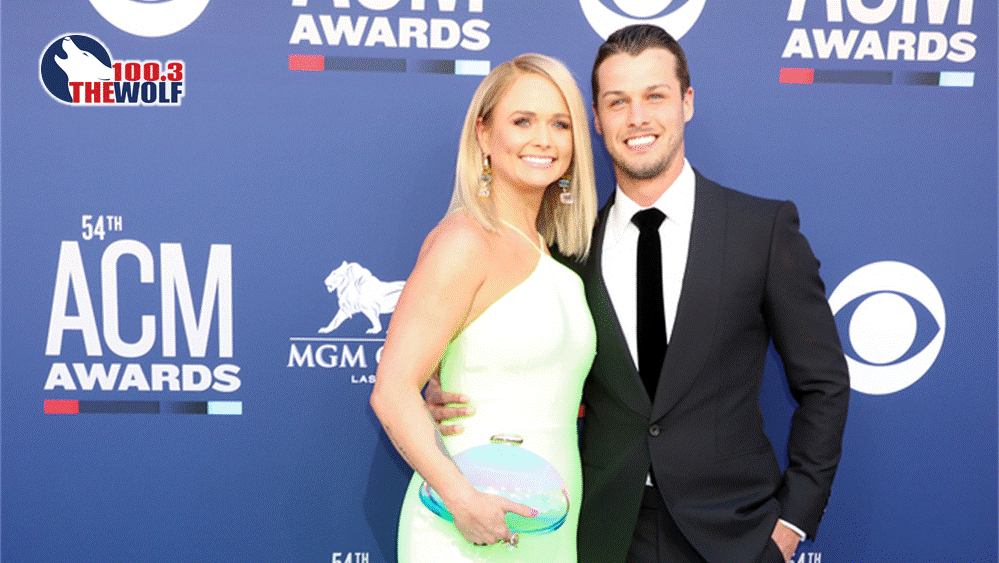 Miranda Lambert and husband Brendan are coming up on their 1 year wedding anniversary on January, 26th. She recently told Taste Of Country that she had one non-negotiable item when it came to their marriage.
"When I first met him, I realized I looked a little bit like a crazy dog lady," she says. "Which is fine with me, because that's what I am."
"I was like, 'Hey, if you don't like dogs, that's kind of a deal-breaker," she says, laughing, but not joking. No worries — the New York City police officer is great with the pups. "He actually loves them to death," she says.
Read More: Taste of Country