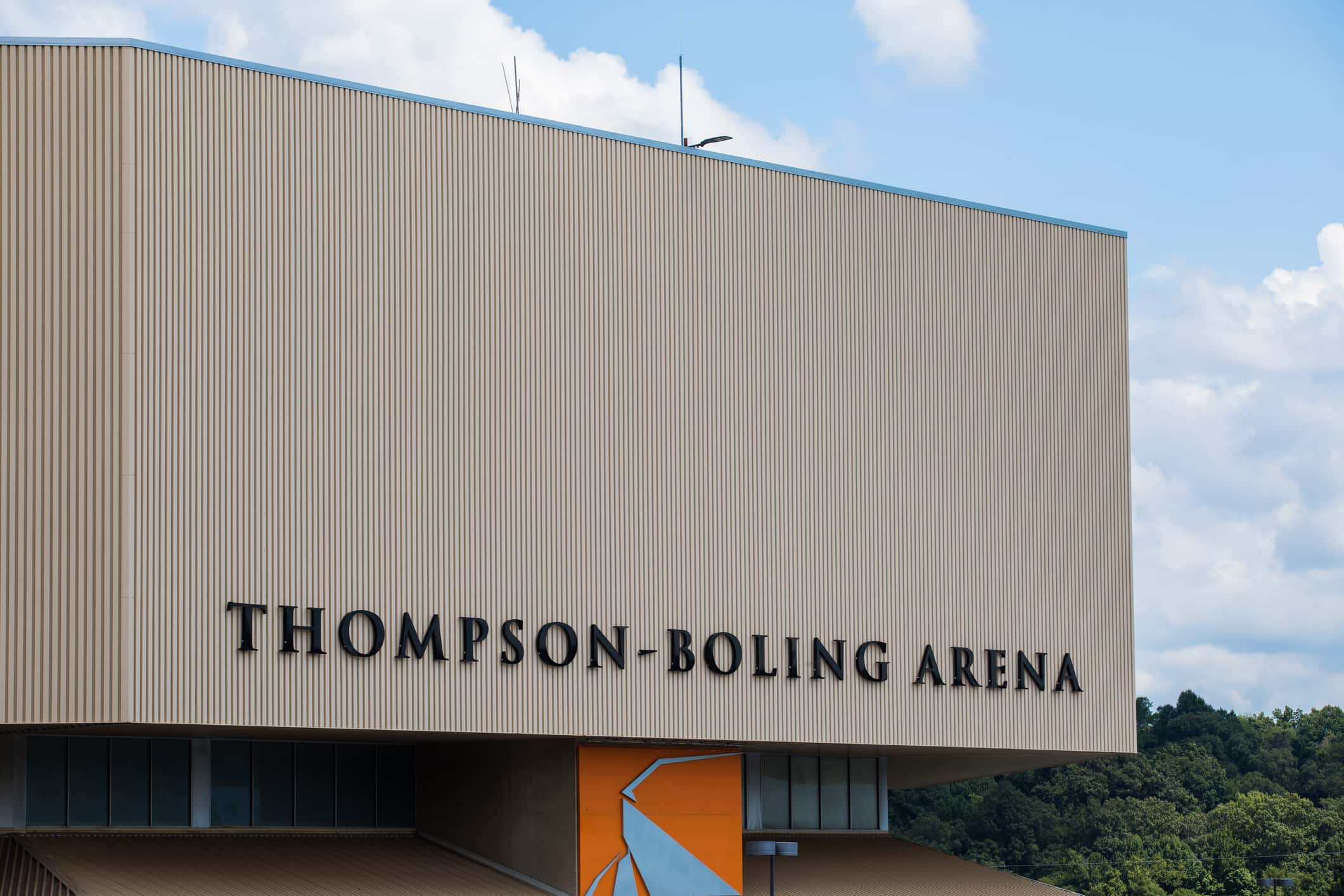 GO VOLS!
Thompson Boling Arena has been recognized as the toughest place to play in the SEC!
"We couldn't hear each other, couldn't hear coach, because it was that loud in there" – UK
"Everyone is going crazy, everyone is against you, and you gotta play your best to get a win there, for sure" – UF
Basketball season tips off at Thompson Boling Arena on October 30th! Go Vols!
Source: Tennessee Basketball Twitter