We can't thank you enough for helping us raise gallons of milk for kids in East Tennessee!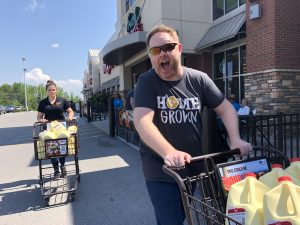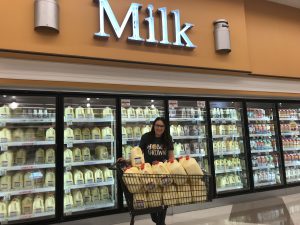 We've teamed up with Ingles, Tennessee Dairy Farm Families and Second Harvest. Our goal is 5,000 gallons and we know we can get there with your help!
Our final stop is Saturday, May 25th from 1:30-4:30. We hope you can come out and help give milk to those who really need it.